Serving up
The Best Pub Food in Greenwich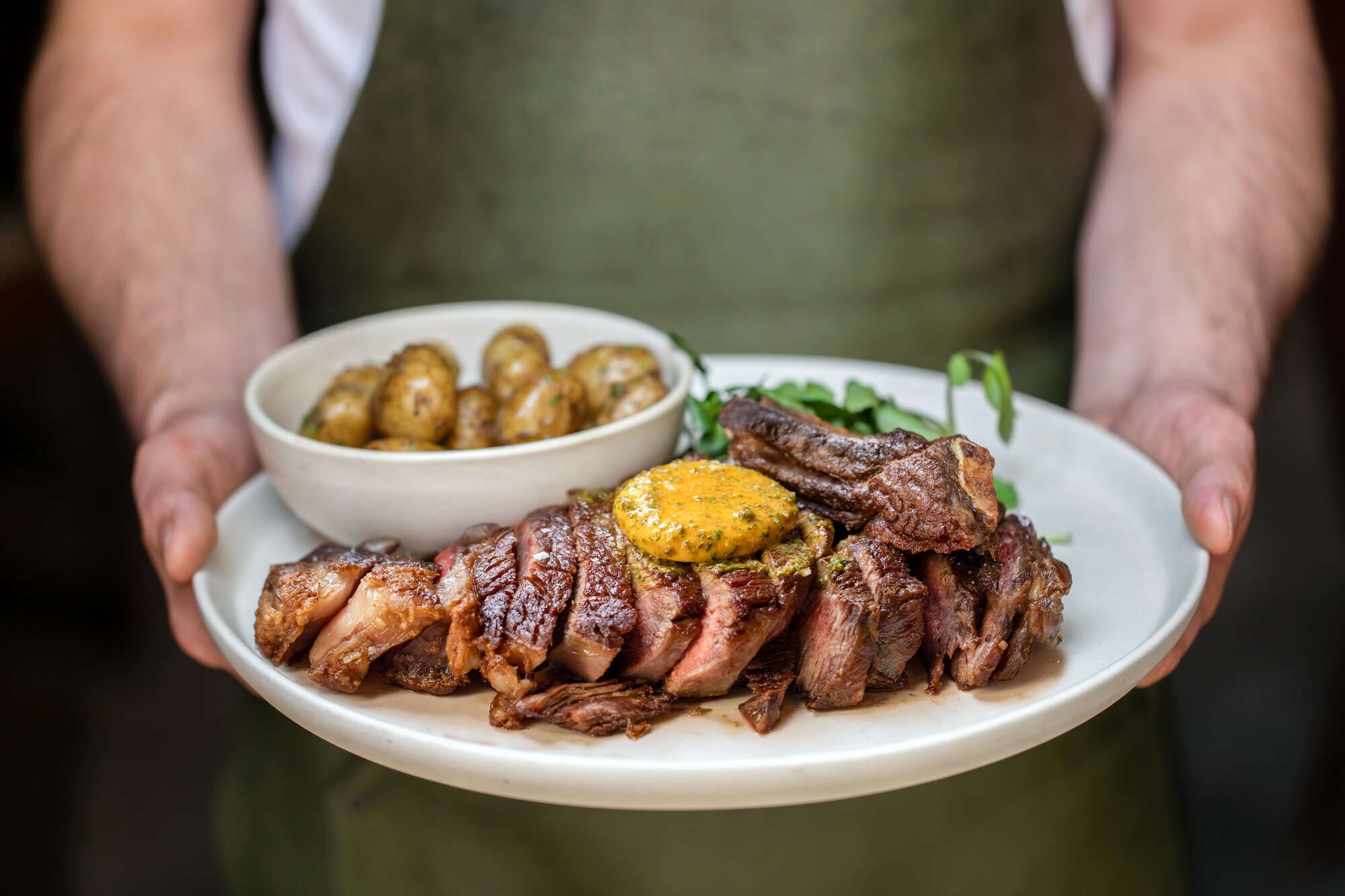 Welcome to
The Old Brewery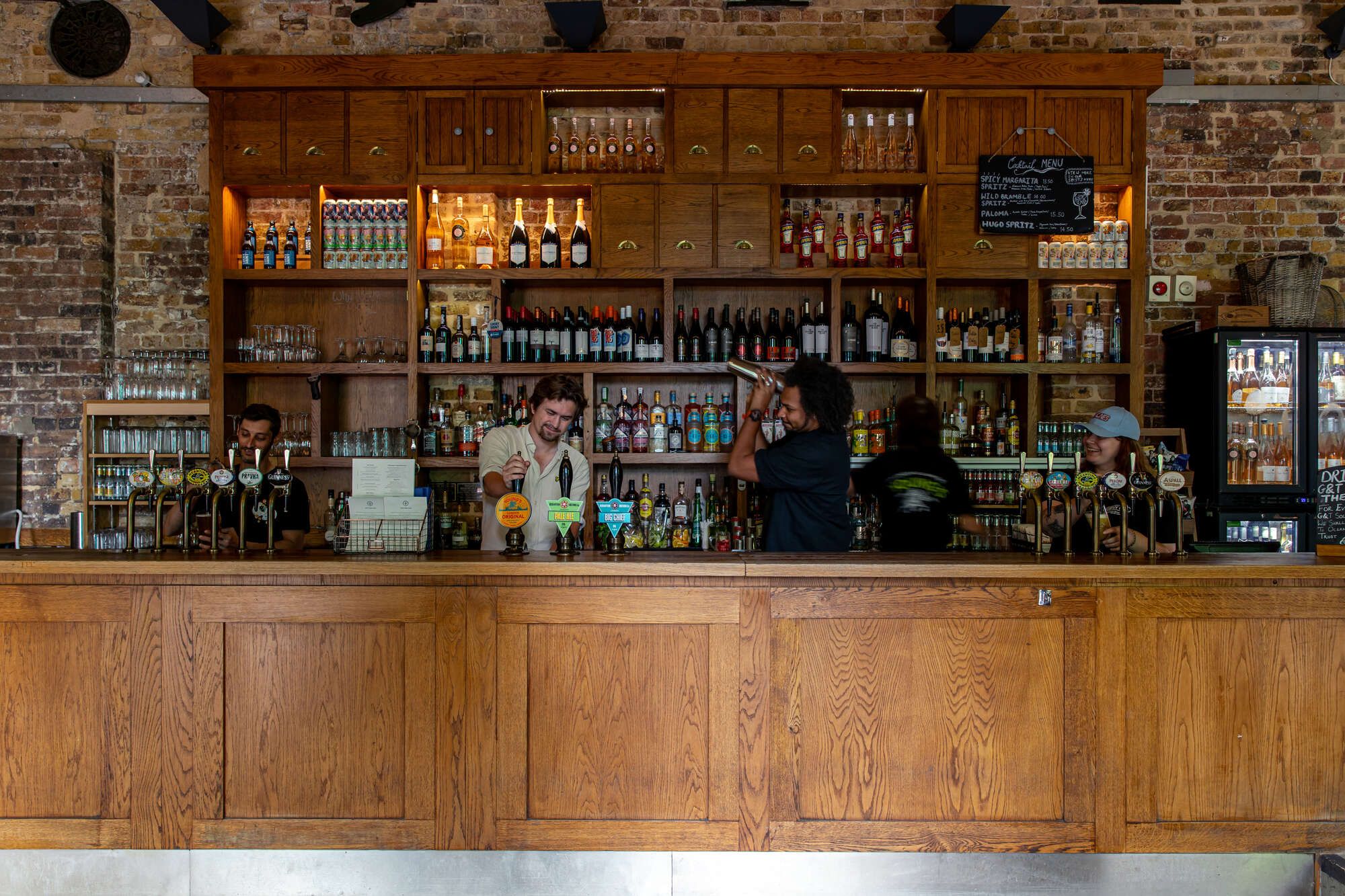 Epic
Christmas Parties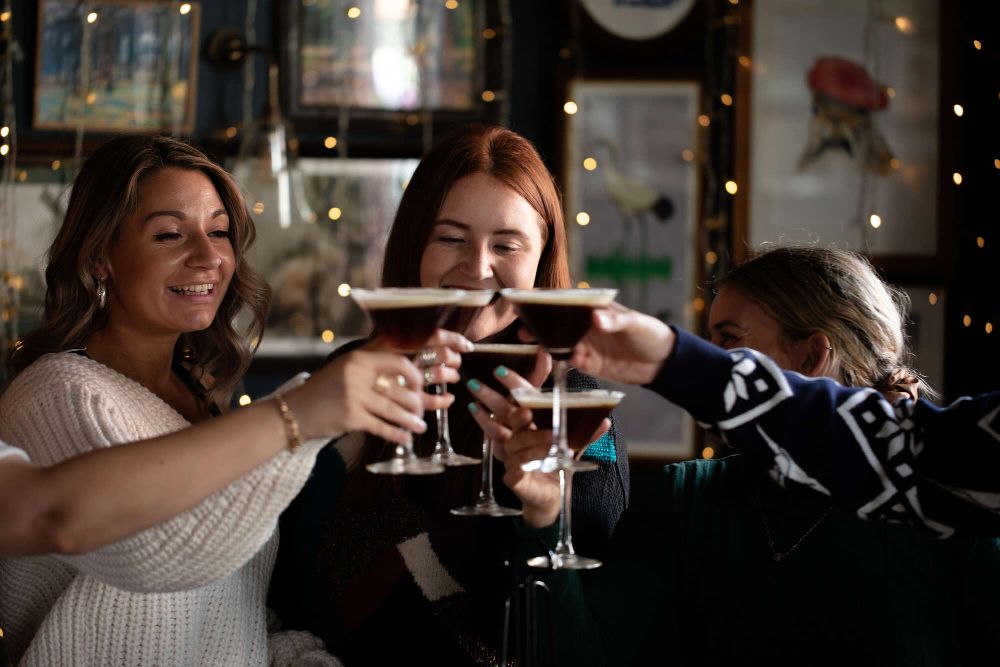 The Perfect Place For
Your Next Celebration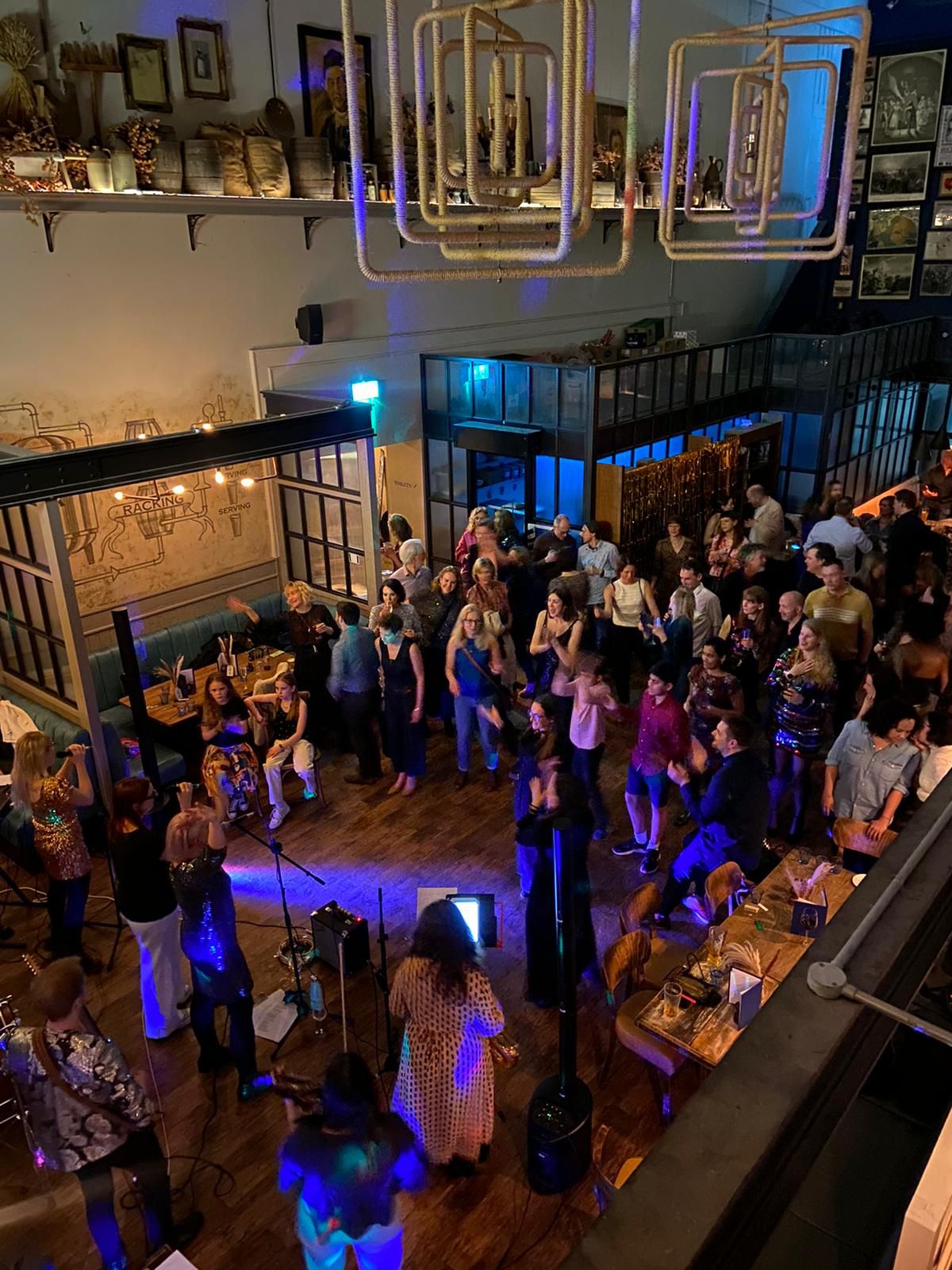 Serving up
The Best Pub Food in Greenwich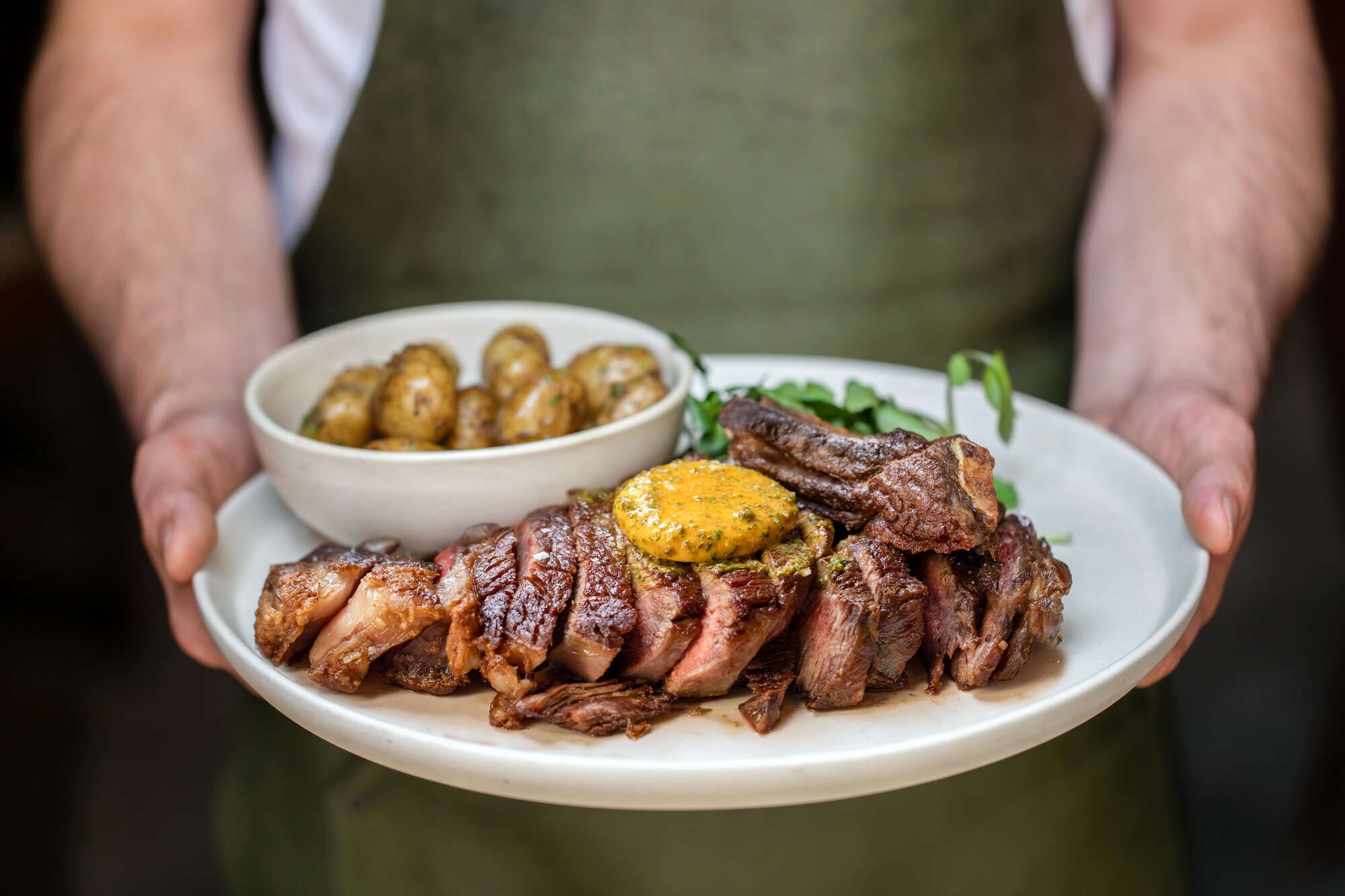 Welcome to
The Old Brewery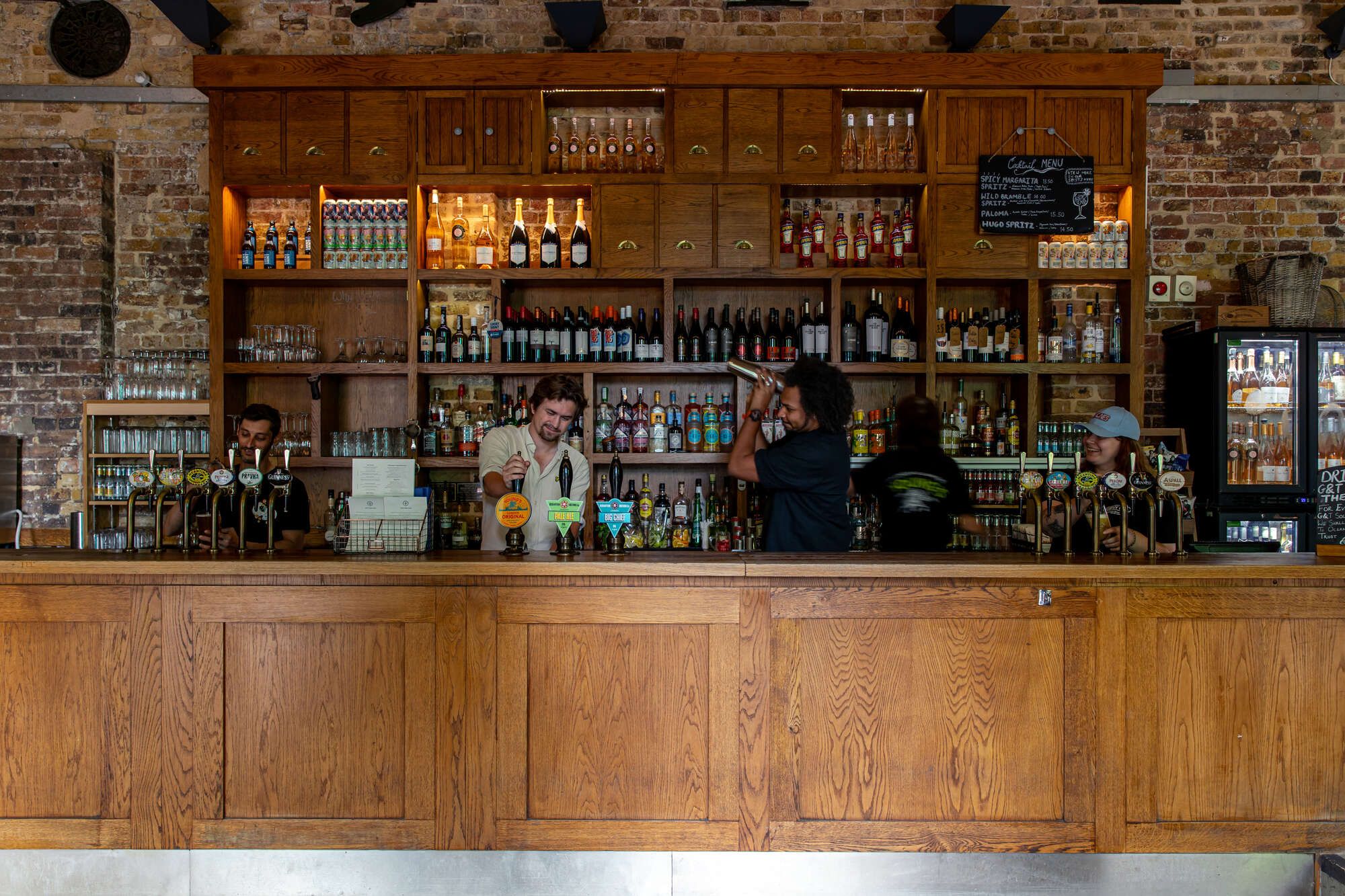 Food Served
12:00 -21:00
Book
Find Us
The Pepys Building, The Old Royal Naval College, Greenwich, London
View on a map
Our gorgeous pub inside the Old Royal Naval College, Greenwich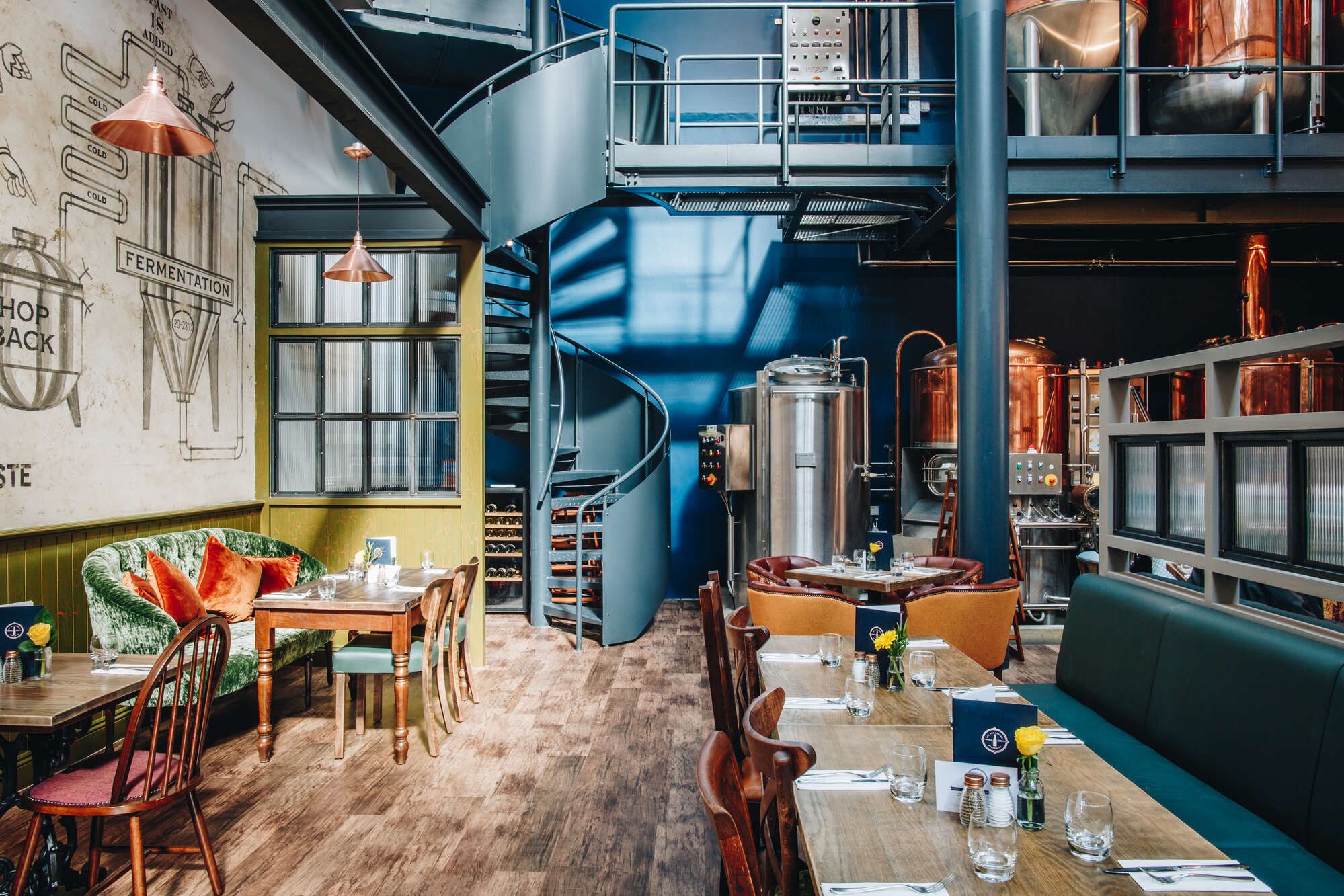 The Old Brewery in Greenwich is a unique and charming pub situated in the heart of the Old Royal Naval College, just a 2 minute walk away from the famous Cutty Sark. We welcome locals and visitors throughout the year, offering a beautiful dining room with original brewing tanks for Meantime, the local brewery. For tourists exploring the historical wonders that Greenwich has to offer we are the ideal stop.
Our expert chefs are serving up delicious hearty menus crafted using only the very best of British seasonal ingredients. With a wide range of brunch, lunch, and dinner options, as well as spirits, wines, and locally brewed craft beers.
Christmas
There's snow doubt about it; the Old Brewery is the place to spend this festive season! The pub will be decked out, Christmas bangers will be playing on loop and we'll be serving up the most delicious festive feast throughout December.
Come and join us soon – Alana and our wonderful team can't wait to welcome you.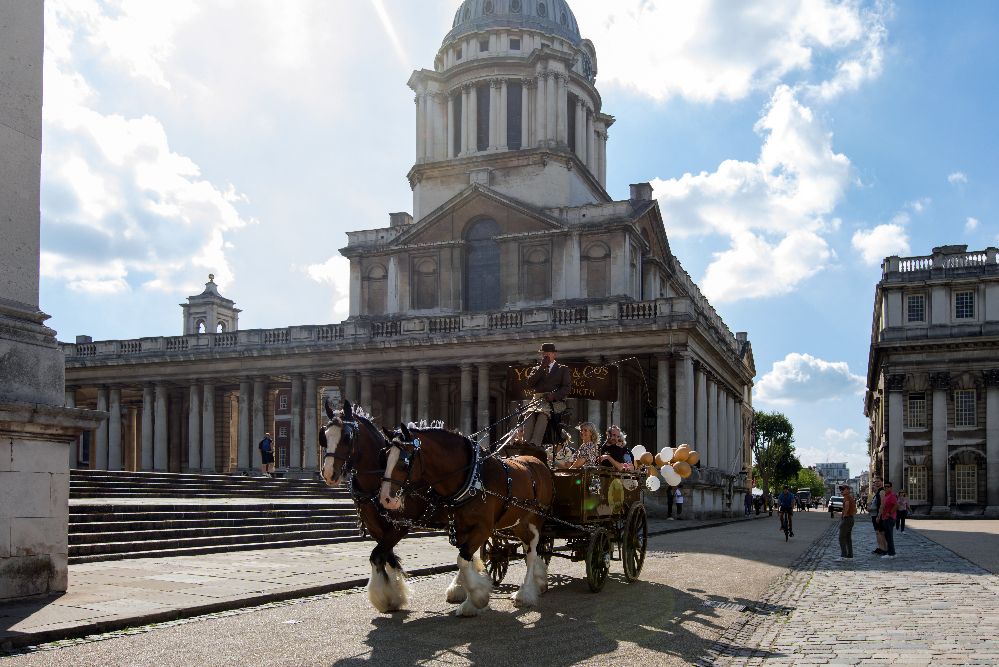 Proud British menus
Get ready for mouth-watering pub food. Our menus feature fresh, seasonal, British dishes that will leave you feeling satisfied and full. Whether you're in the mood for a laid-back brunch, a leisurely lunch, or a cosy dinner, we've got you covered. And don't forget to indulge in our range of spirits, wines, and locally brewed craft beers while you're here.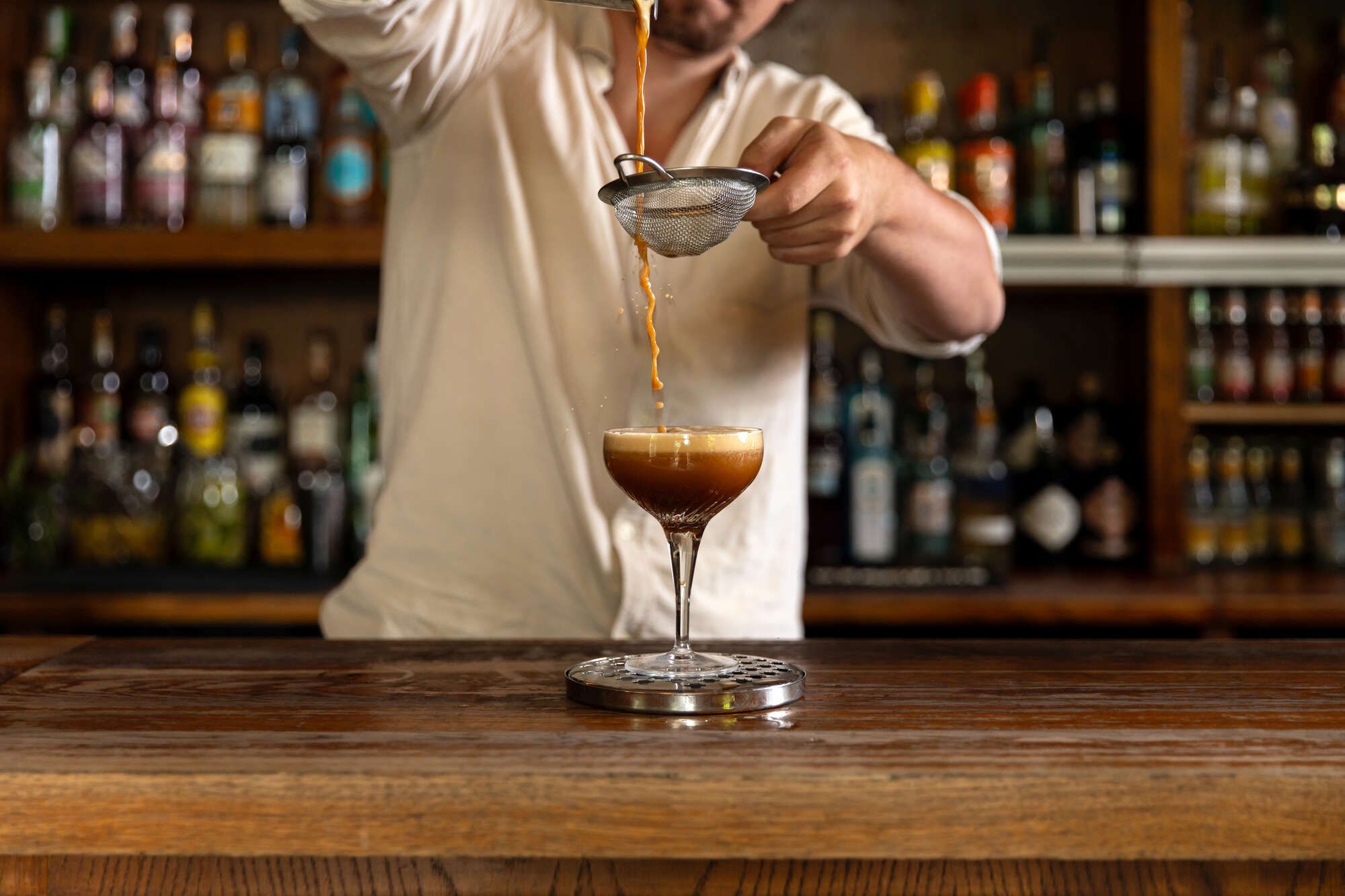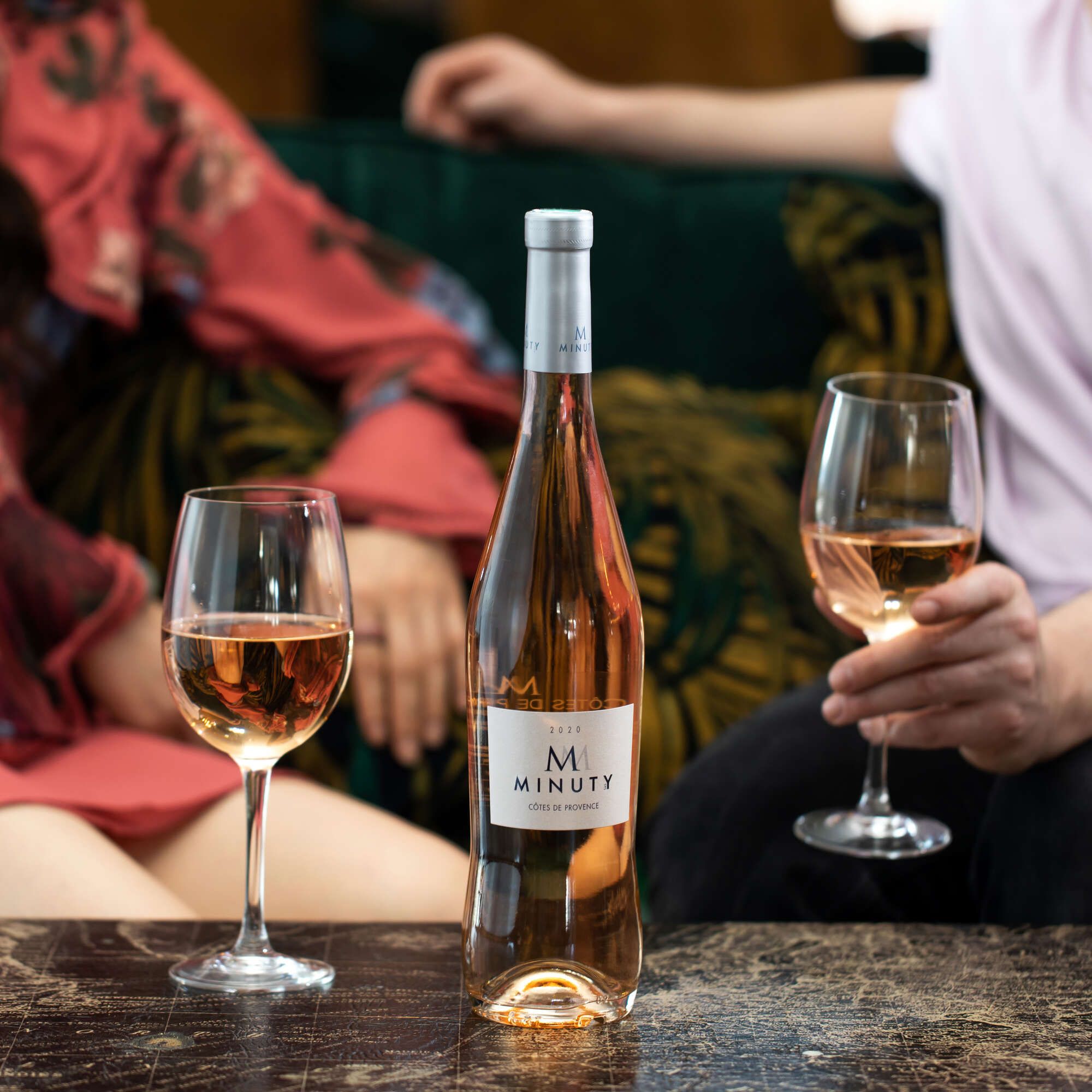 Whet your appetite?
There's more where that comes from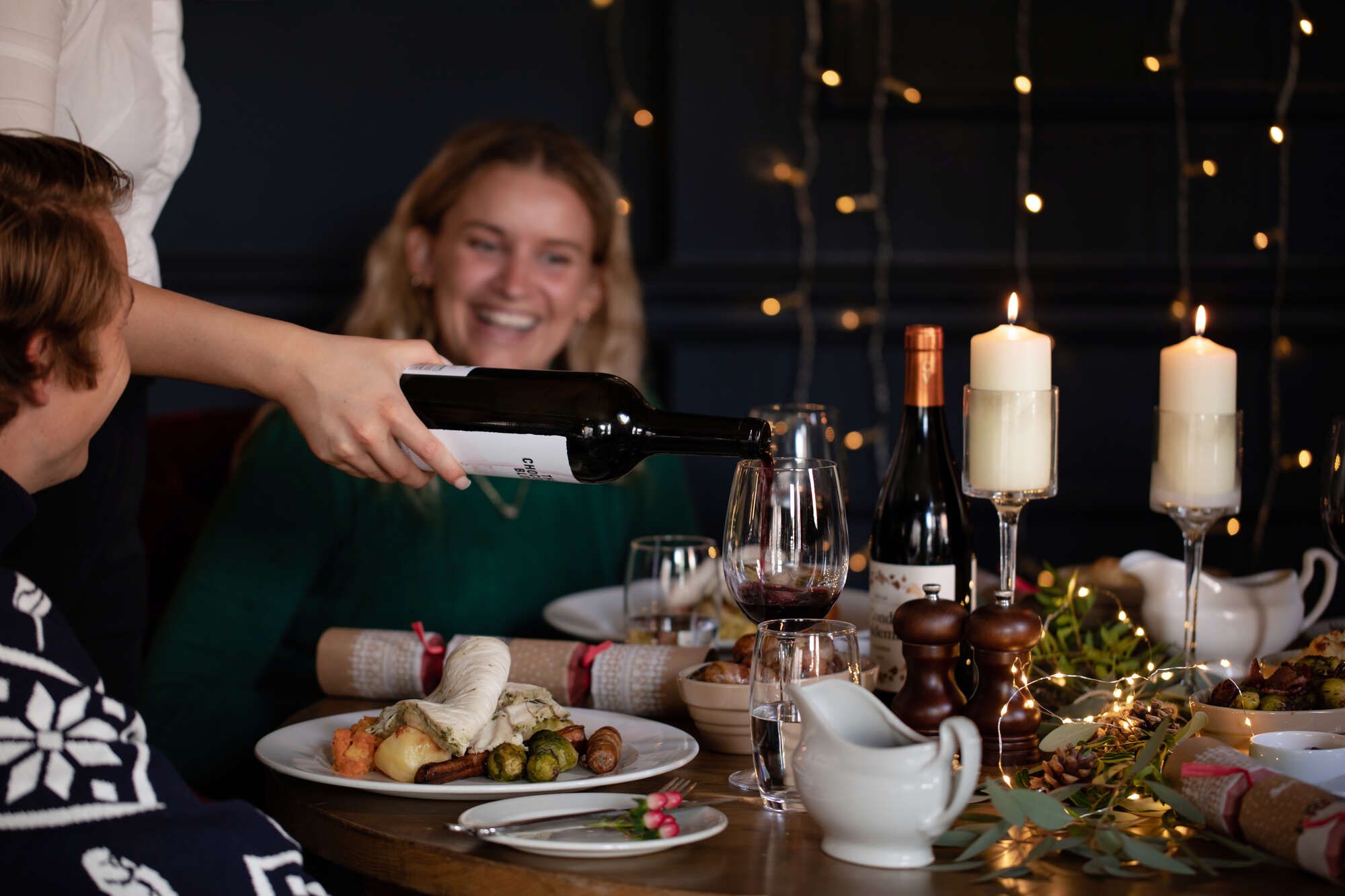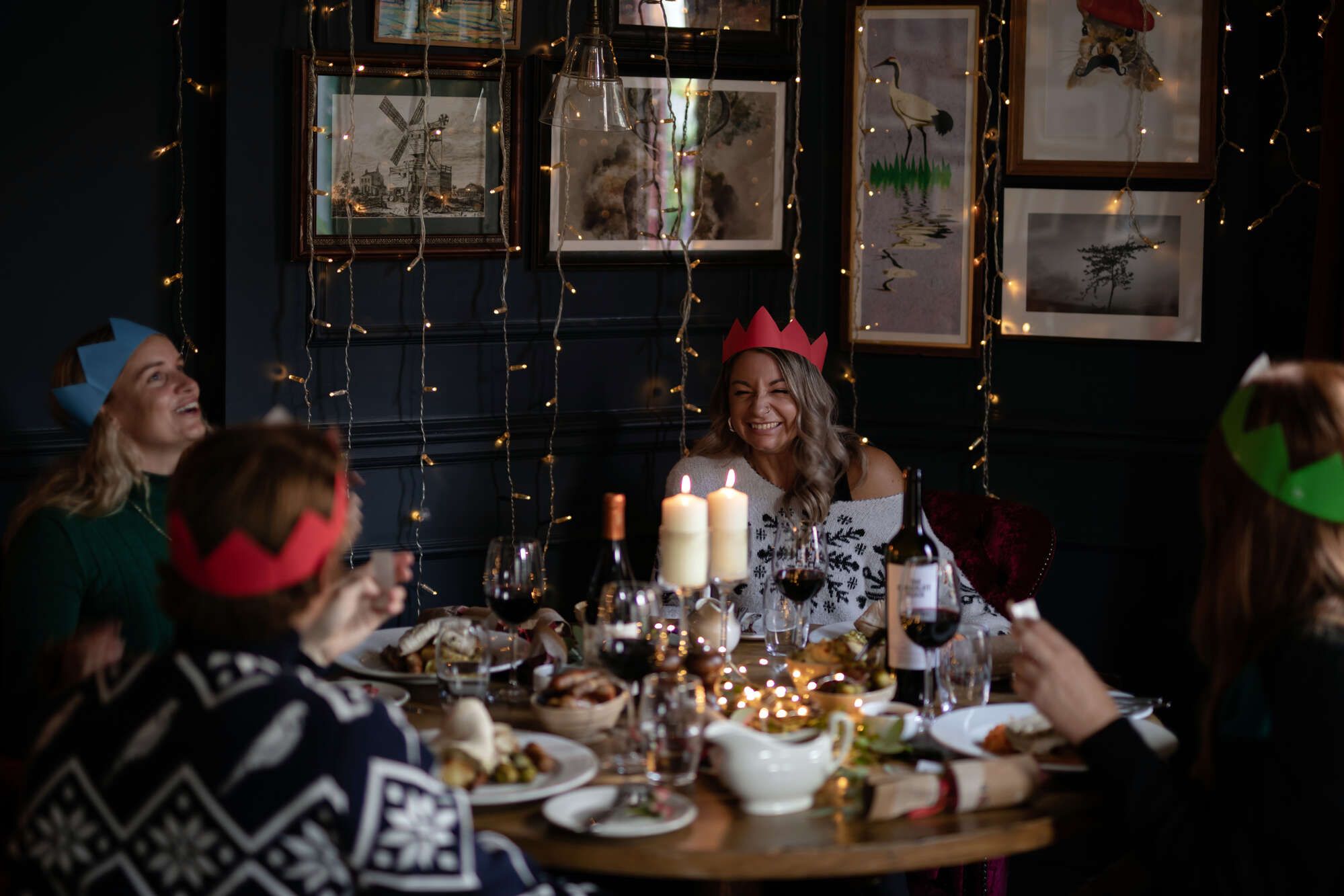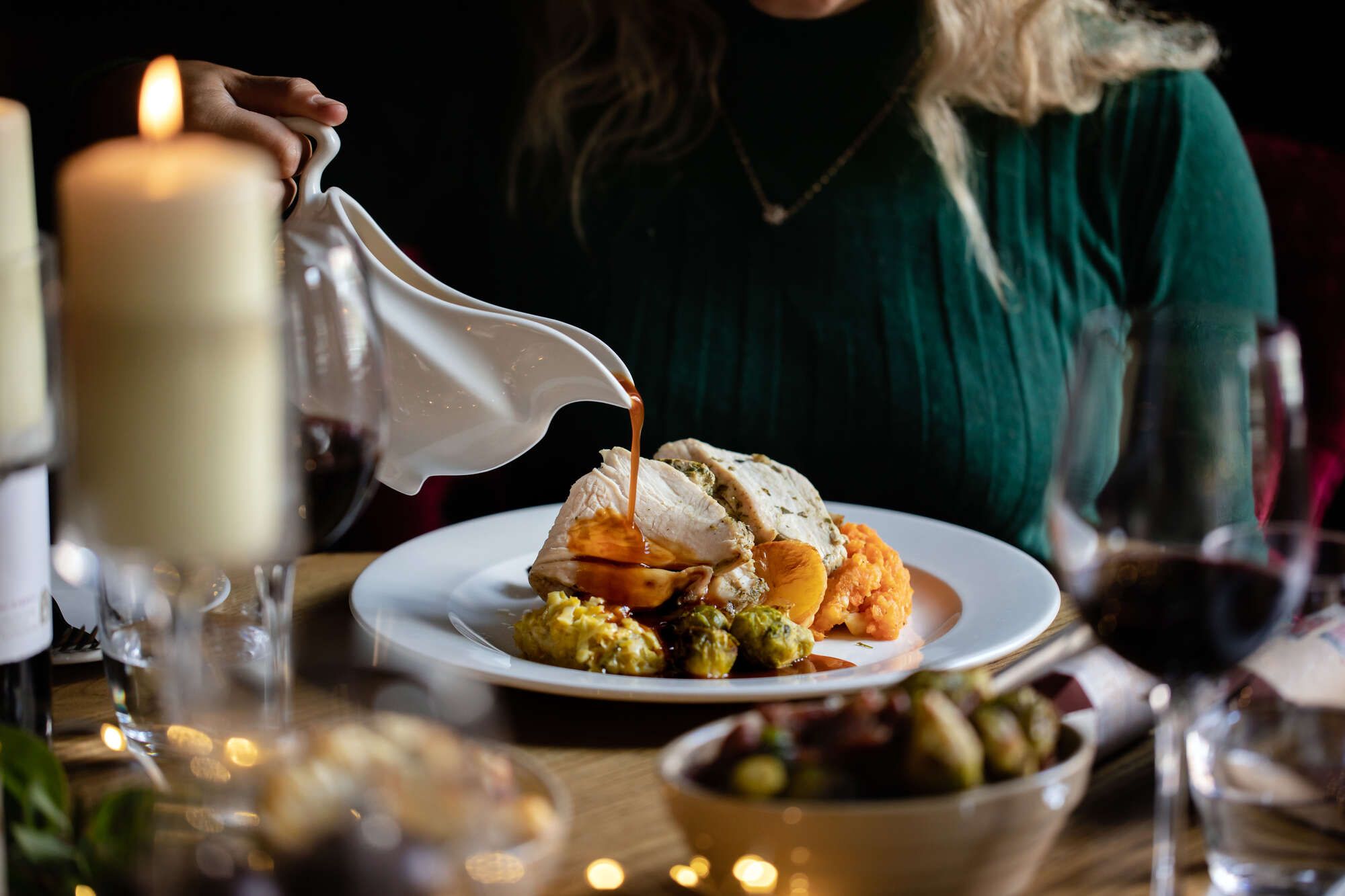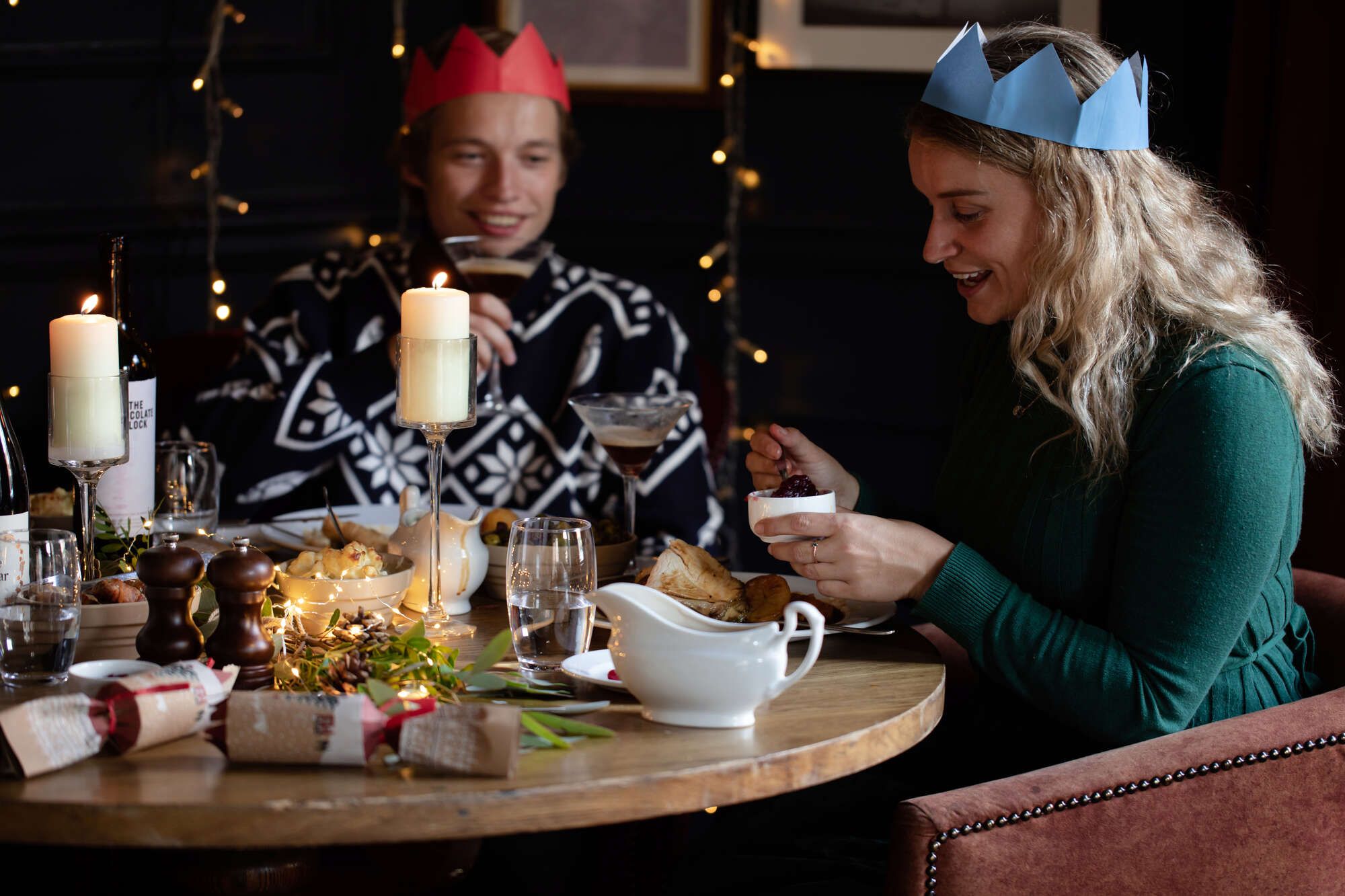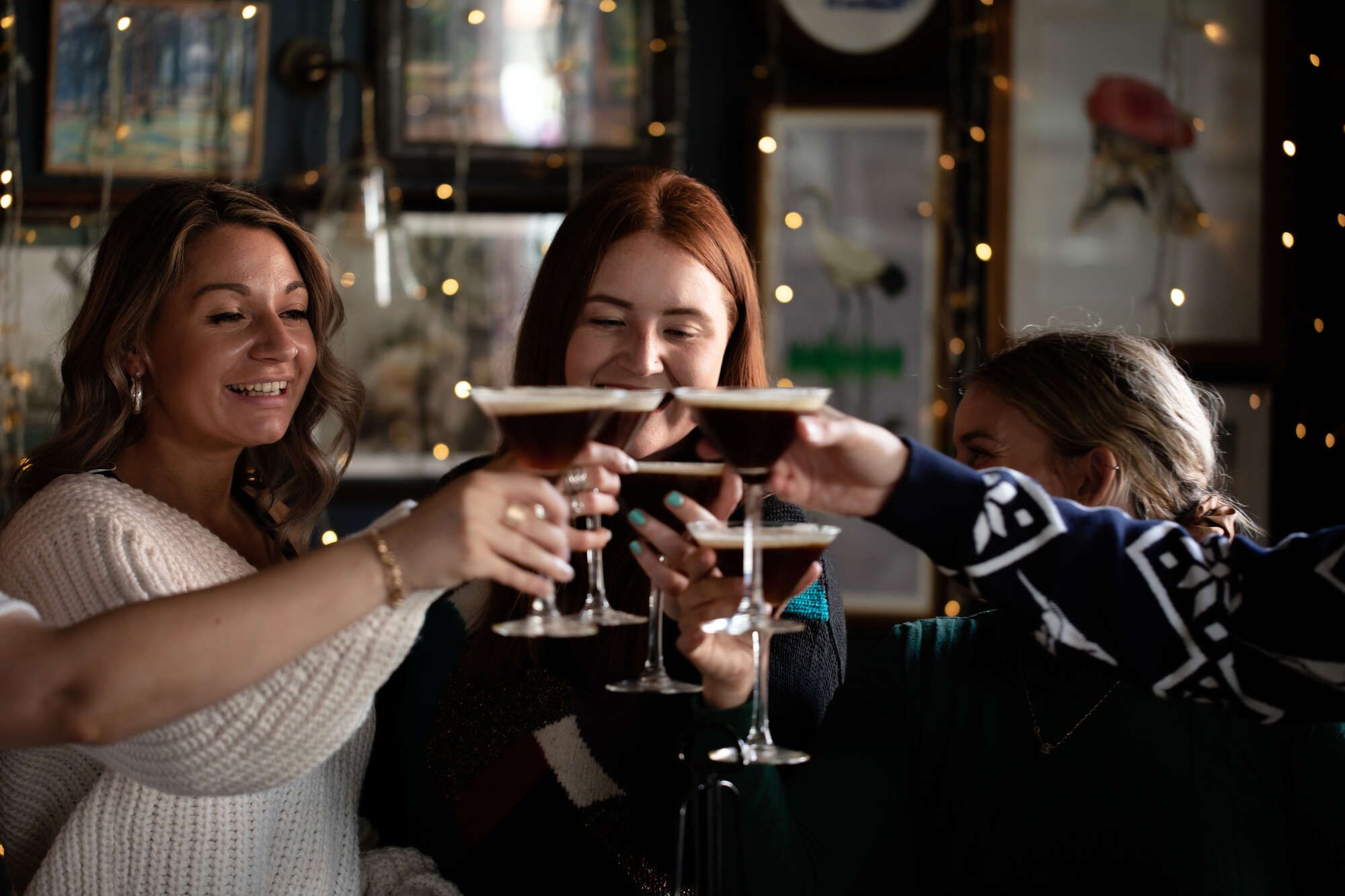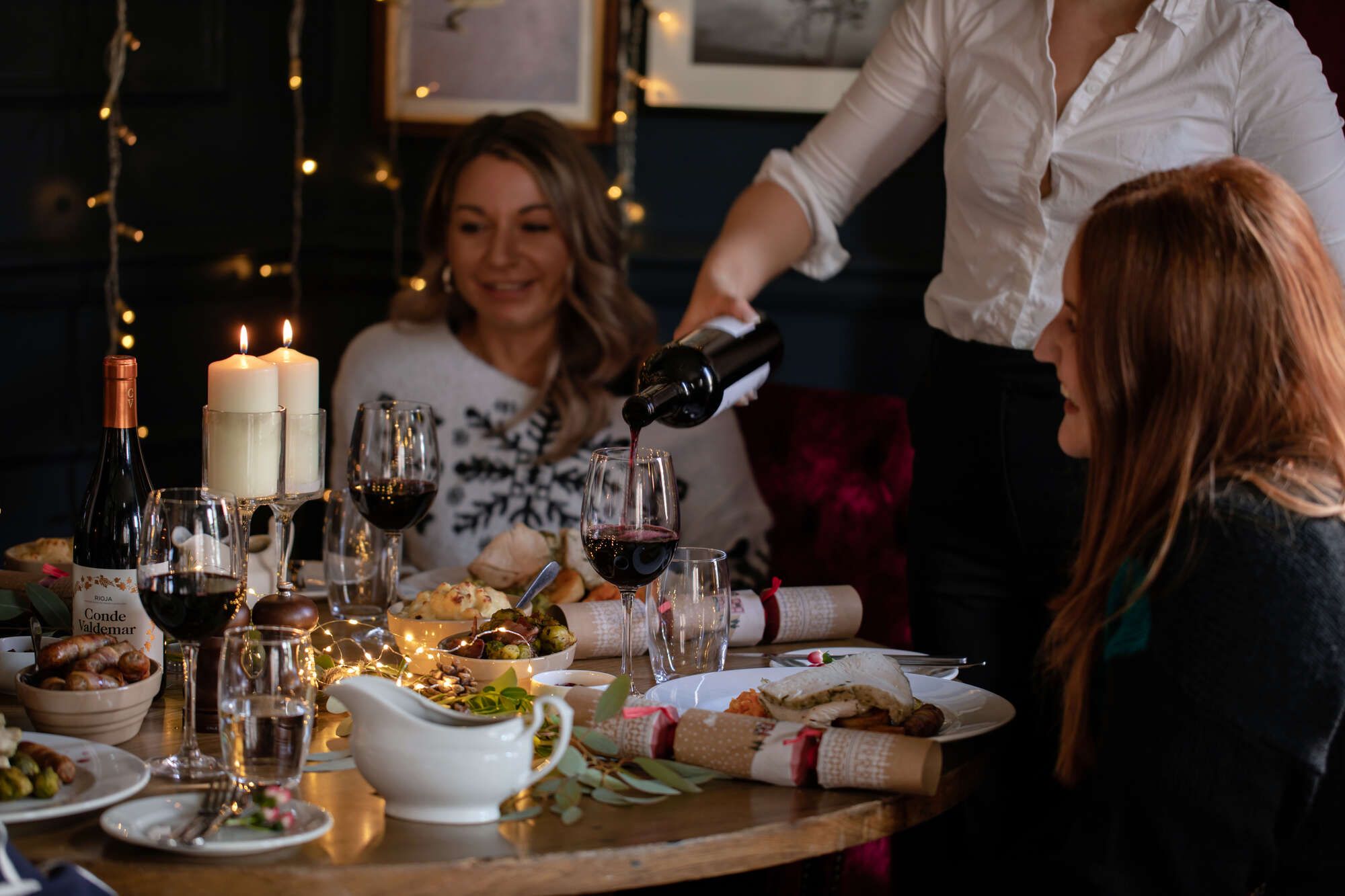 Your Christmas Celebrations
We will be decking the halls, with bows of festive food, tantalising tipples & Christmas cheer, to get you in the festive spirit this year. Take a look at our mouth-watering festive menus that will be bound to get you giddy for the big day and craving that turkey dinner of your dreams. Whatever you're looking for, we're as good as Santa's little helpers to ensure your party is one to remember.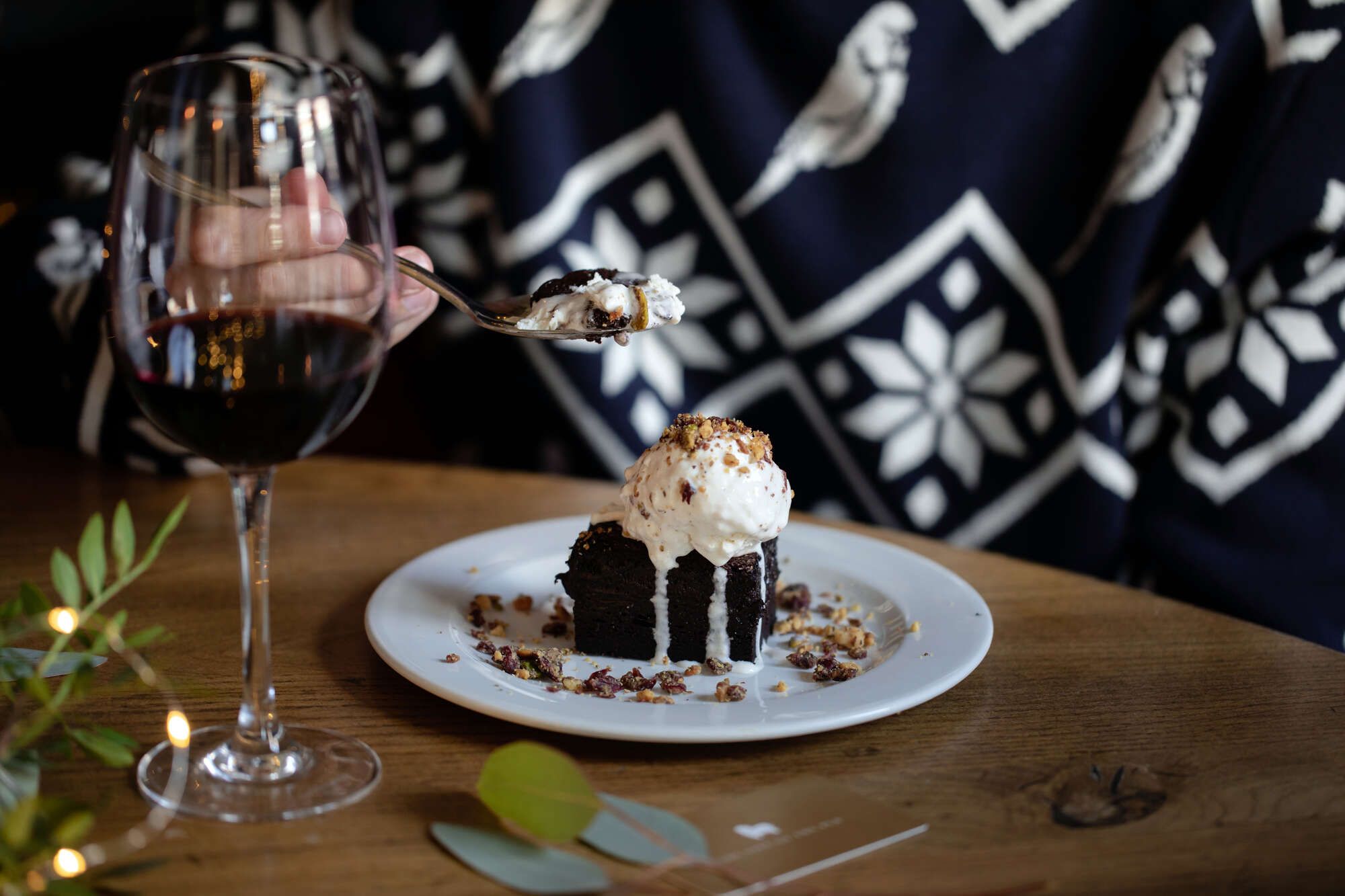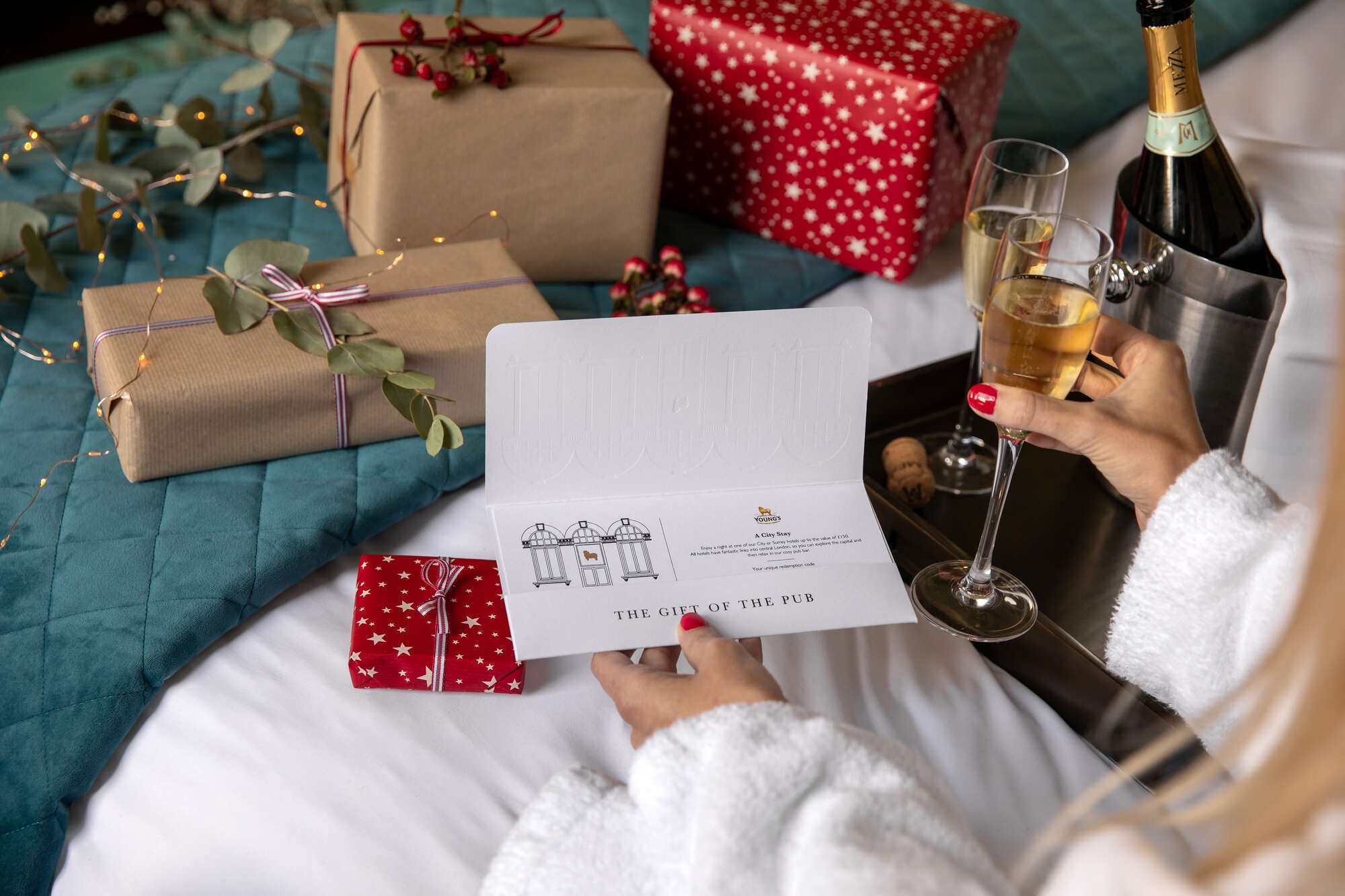 The Perfect Christmas Gift
Whether it's a round of cocktails, a romantic dinner for two, or indulging in one of our beloved Sunday Roasts, our gift vouchers are the perfect festive gift to treat that special someone. Plus, they've got a full year of fun to look forward to.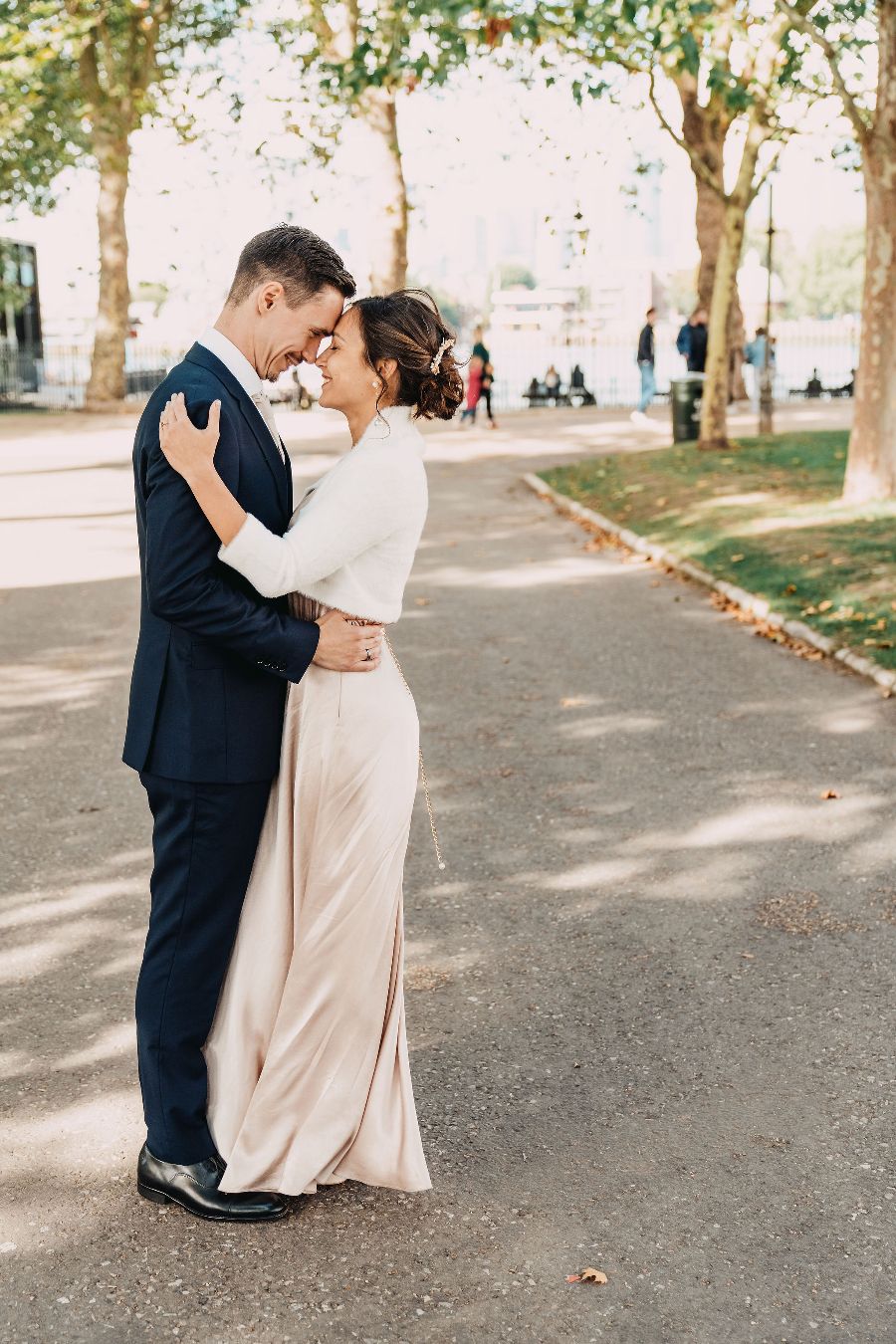 Your Perfect Greenwich Wedding
Let's Get This Party Started
Testimonals
A must visit - If you're looking for the perfect place to enjoy a family lunch, look no further than the Old Brewery in Greenwich. The food at the Old Brewery was simply delicious and there is something on the menu for everyone. One dish that you simply must try is the roast to share - it was real crowd pleaser and went down a treat.
Very well organised wedding reception - We celebrated our 30 person wedding reception at The Old Brewery and it was the perfect venue! Planning during COVID was never going to be easy but Dawson and the team were amazing at helping us plan it and made the process completely stress free. They were always flexible, communicative and very well organised. They went above and beyond to setup the table arrangements exactly how we had imagined, and did all the liaising with our suppliers, such as the florist so we didn't have to. Tommy was a brilliant host, so fun and friendly, and he did a terrific job on the day. The service was great and the food was delicious. The children were well accommodated for and lived their mini pies. The venue looks amazing in the photos and we are already planning our bigger celebration at the Old Brewery for a later date.
Perfect wedding reception venue! - We chose the old brewery to celebrate our wedding back in May. It was the first place we thought of and after visiting a few venues in the area we knew this was definitely the place to use. Tommy, Dawson and all the team really go the extra mile and were so accommodating and helpful. There's a great friendly vibe amongst all the staff. All of the food was amazing and our guests all agreed, it was especially great how simple amending meals for gluten or dairy issues was.
Keep up to date with our very latest news, events, tipples and treats.