What's on at the Old Brewery
Pub Dog of the Week
10.00AM - 10.00PM
ATTENTION ADORABLE DOGS OF GREENWICH!
​Post a picture on instagram and make sure you tag
@oldbrewerygreenwich
@yappydaysgreenwich
#pubdog
Each Monday Sara from Yappy Days Greenwich will choose the dog of the week, and you will get a bag of Yappy Days dog treats and a Mulled wine.
Follow our instagram @oldbrewerygreenwich to see our weekly winners!​​
Takeaway bar
12.00PM - 9.00PM
POP-UP TAKE-AWAY BAR OPEN ON SATURDAY AND SUNDAY.
Why not come and enjoy the amazing grounds at the Old Royal Navel Collage this Autumn?
You can grab a takeaway pint of Meantime, or warm up with one of our hot serves, like a boozy hot chocolate.
Sunday Roasts
12.00PM - 8.00PM
There's nothing more English, then enjoying a tasty Sunday roast with your loved ones. Whether you're a local or a tourist, it's a must try in the UK. We serve up a variety of flavorsome Sunday roasts weekly for the entire family to enjoy. Don't miss out on the best Sunday roasts in Greenwich.
Book Now
November 18th 2021 - January 9th 2022
Queen's House Ice Rink
Discover the most beautiful outdoor ice skating location in London as the Queen's House Ice Rink returns to Greenwich for Christmas 2021.
Don't forget to book a table with us at The Old Brewery - the perfect place to get a pre or post meal or maybe a takeaway winter tipple!

Located within a UNESCO World Heritage Site and the spacious grounds of Royal Museums Greenwich, the Queen's House Ice Rink is a magical place to skate. Enjoy unbeatable views of the River Thames and Greenwich Royal Park as you weave (or wobble) your way around the rink.
November 30th 2021 | 7.00PM - 10.30PM
Wreath Making
Get the festive ball rolling and learn the craft of wreath making at one of our holiday masterclasses. You'll be the envy of all of your friends and neighbours when they see your bespoke and handmade creation hanging in your home. The perfect evening for the annual Christmas catch-up with friends you've been meaning to see all year, for the date nights that are a little bit different, or the Bah-Humbugs that need coaxing to feel festive. Tickets are with the class starting at 7pm. You'll all be treated to a glass of bubbles on arrival as we all need a little something to get the creative juices flowing!
WHAT WE'VE BEEN UP TO
November 24th 2021 | 7.00PM - 10.00PM
WINE AND CHEESE NIGHT
Get ready to send your taste buds flying on a night full of wine and cheese. Spend your evening with our wine master Tom who will educate you on everything to do with wines. Sip away as we pair these wines with different cheeses in our Brewery Hall. Tickets will be on sale from the 1st November
Please be advised that Young's only sells tickets for events through our official partner DesignMyNight, using their online event ticketing software Tonic – any tickets presented from other event ticketing providers will not be accepted.
Saturday 5th February
Rugby Union
Six Nations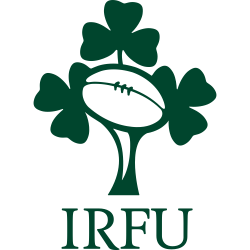 Ireland vs Wales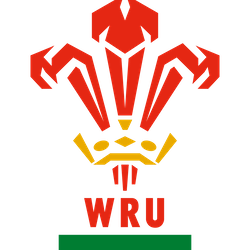 2.15
PM

Kick off
Rugby Union
Six Nations
Scotland vs England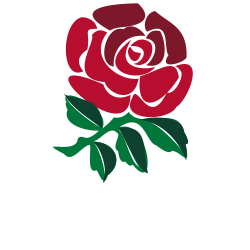 4.45
PM

Kick off
Sunday 6th February
Rugby Union
Six Nations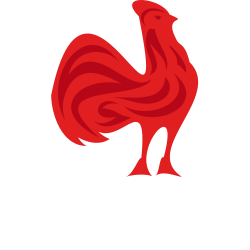 France vs Italy
3.00
PM

Kick off
Opening Times
Monday - Friday: 12pm - 10:30pm
Saturday: 10am - 10:30pm
Sunday: 10am - 10pm
Food Service Hours
Monday - Friday: 12pm - 9pm
Saturday: 10am - 9pm
Sunday: 10am - 8:30pm